Alex B. Fine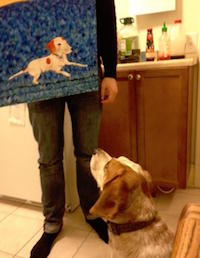 Summary
My name is Alex Fine, and this is my website. I live in Brooklyn, New York.

To learn more about my professional life as a data scientist, check out my LinkedIn profile here.

To read about the stuff I did when I was an academic cognitive scientist, click here.

For poems, essays, short stories, and other output, click here.

I also maintain a well-known and widely beloved tumblr devoted to heavy metal and walking my dog. Check it out here.

Follow me on twitter @pseudogap.